This link is ONLY for 1 x Staroma Lite SS316 Housing. We recommend purchasing full kits, unless you are well versed in sourcing/ setting up your own Controller and Coil. We are not responsible for any issues arising from mix/match of parts.

The Staroma Lite is an SS316 version of Taroma Lite. It is precision machined using SS316.

The DIY movement in early 2022, prompted the development of Staroma Lite. There was a significant demand, for an economy model, with an exposed coil design. We decided to produce our own.

Staroma Lite is not just another exposed coil/ budget/ DIY model. We focused on a few areas to make it a unique addition to the QaromaShop line.

1. Extremely thin Gemstone Chamber walls and joint. This allows for better heat transfer.

2. Chamber capacity of around 200pcs of 3mm rubies. Even larger capacity than regular Taroma. This changes the extraction signature, and gives Staroma Lite it's very own unique signature. An unusually flavorful Stainless Steel housing.

3. Two piece screw on design, just like the regular Taroma. Screenless design. No clips, no screens for much added safety.

With that being said, Staroma Lite is only around 1/3 the price of regular Taroma and less than 1/4 the price of Taroma XL. It is also lighter in weight. With the significant reduction in thermal mass, Staroma Lite also comes with some drawbacks, compared to regular Taroma and Taroma XL.

1. Staroma Lite holds less thermal power. It however, recovers very fast and should be sufficient for most users. This may not be desirable for very heavy users. For very heavy users, we recommend Taroma or Taroma XL.

2. The significantly lower thermal mass requires the load to be closer to the heater, for best results. We highly recommend using the "Ball Screen Hack" for Staroma Lite bowls. Check them out HERE. Staroma Lite will also work with any 18mm adapter with a screen wedged in, as a bowl option.

3. True to the DIY spirit, you can also optionally stretch your coil to better fit, the outer walls of the Gemstone Chamber. This will further enhance the heat transfer capabilities of Staroma Lite. If your coil is especially loose, just pinch the last coil wrap inwards slightly. Refer to below picture: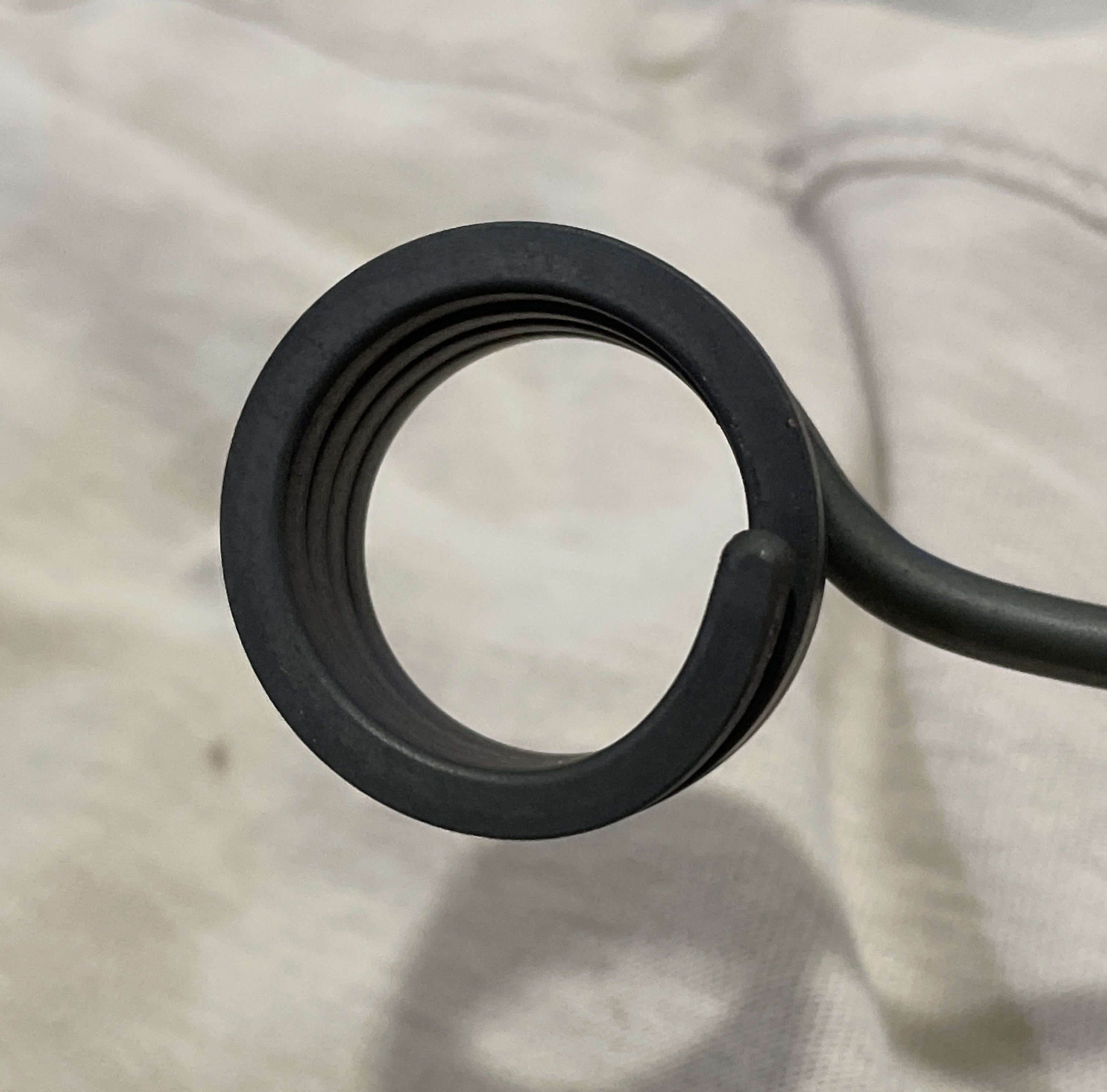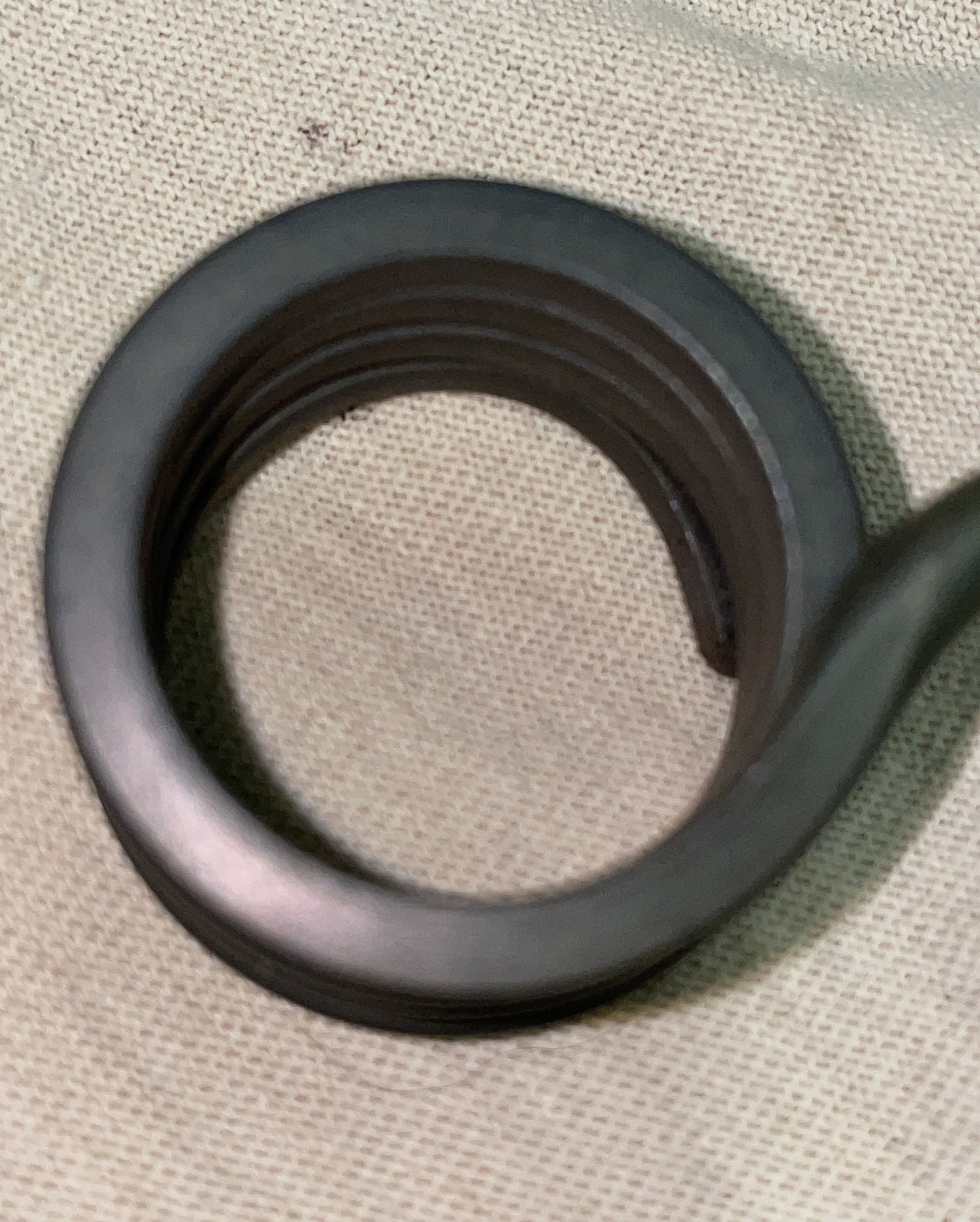 Do not use incompatible coils on Staroma Lite. If you are not familiar with the different pinouts in the market, it is highly recommended that you purchase full kits instead. For reference, our Coil Pinout is:
Coil (Male 5 pin XLR connector) PIN 1 = TC-, PIN 2 = TC+, PIN 3 = GND, PIN 4 = AC-, PIN 5 = AC+
Note: When resting the heater for a long time, the Staroma Lite Stand will feel like touching a bowl of hot soup. However, it is safe to touch for a few seconds.
The applications for Staroma Lite are endless. Anyone who requires small scale, ultra clean convection heating, at precise temperatures will benefit from the Staroma Lite. Due to its standard laboratory glass sizes, modifying the Staroma Lite to suit your needs is made very easy. There are truly no fixed way to use the Staroma Lite.
This link is ONLY for 1 x Staroma Lite SS316 Housing
No warranties or returns