This link is ONLY for 1 x Zaroma Lite Zirconia Housing
Zaroma Lite is made from Zirconia Ceramic, which offers a combination of high hardness, wear and corrosion resistance, while exhibiting one of the highest fracture toughness values among all ceramic materials. Since 1969, zirconia ceramics have been used in medical applications such as orthopedic and dental implants. Its biocompatibility and chemical stability makes it an excellent choice, for our usage. Zaroma Lite rivals Qaroma in terms of Flavor but is as durable as Taroma.
However, due to the extreme hardness of Zirconia Ceramics, the machining cost is also very high. A Zirconia dental crown can easily cost upwards of USD500. Controlling the manufacturing costs of Zaroma Lite has been challenging to say the least.
Zaroma is a project that was conceptualized since end of 2021. We're excited to finally be able to offer them to our QaromaShop Fam 🙏🏻🙏🏻🙏🏻
Features of Zaroma Lite:
1. Extended Gemstone Chamber with around 95% of gemstones situated at "Heater Coil Zone".
2. Gemstone Chamber normal capacity is around 230-250pcs of 3mm Rubies. A few threads on the cap can be sacrificed, to increase Gemstone Chamber capacity further. This is not necessary for most users.
3. Begin usage at no more than 510F and slowly increase/decrease to your desired temperatures.
4. Coil needs to be stretched slightly longer than the Gemstone Chamber length, and then pushed back (like a spring) with the cap, for a good and tight fit.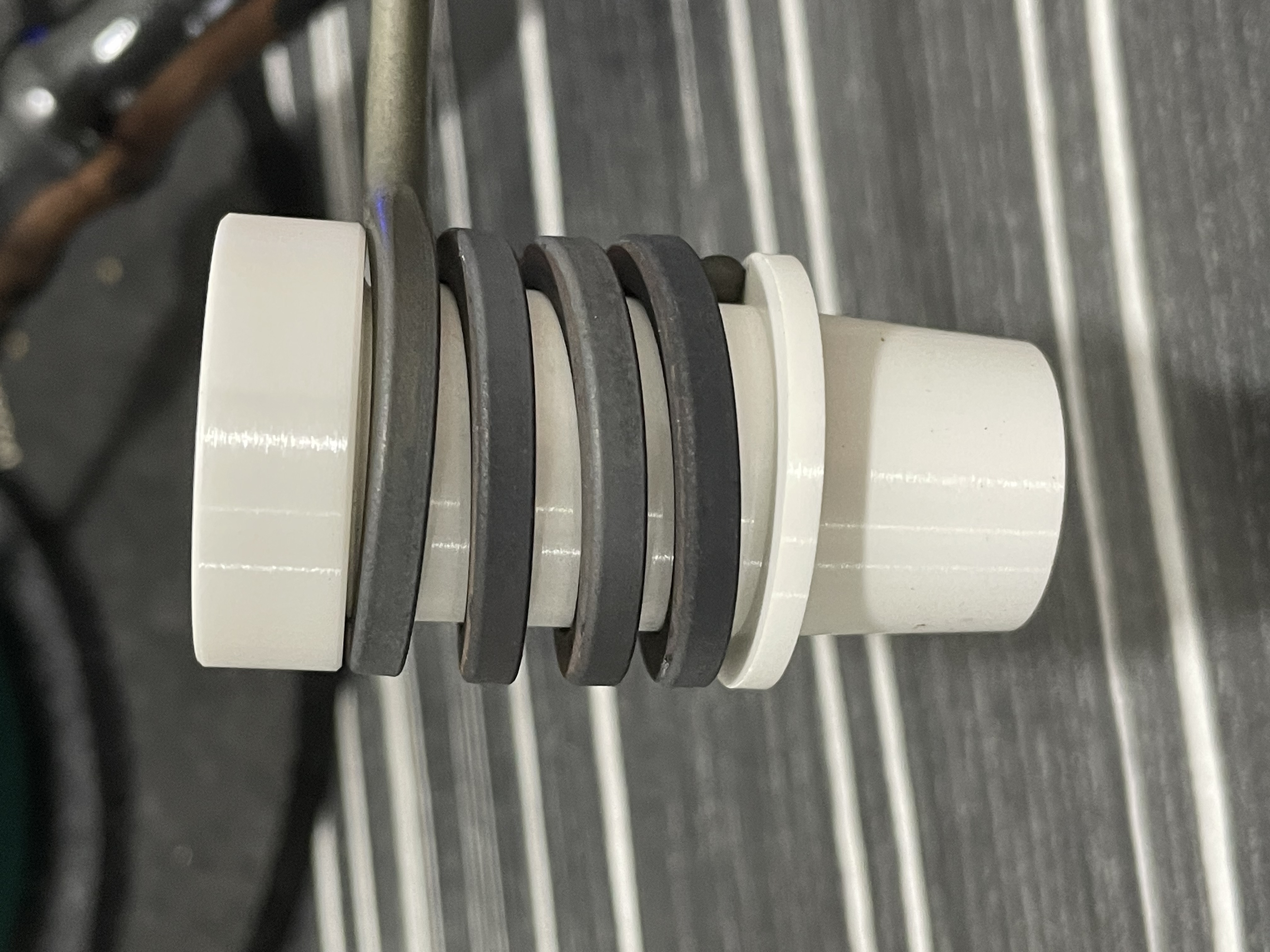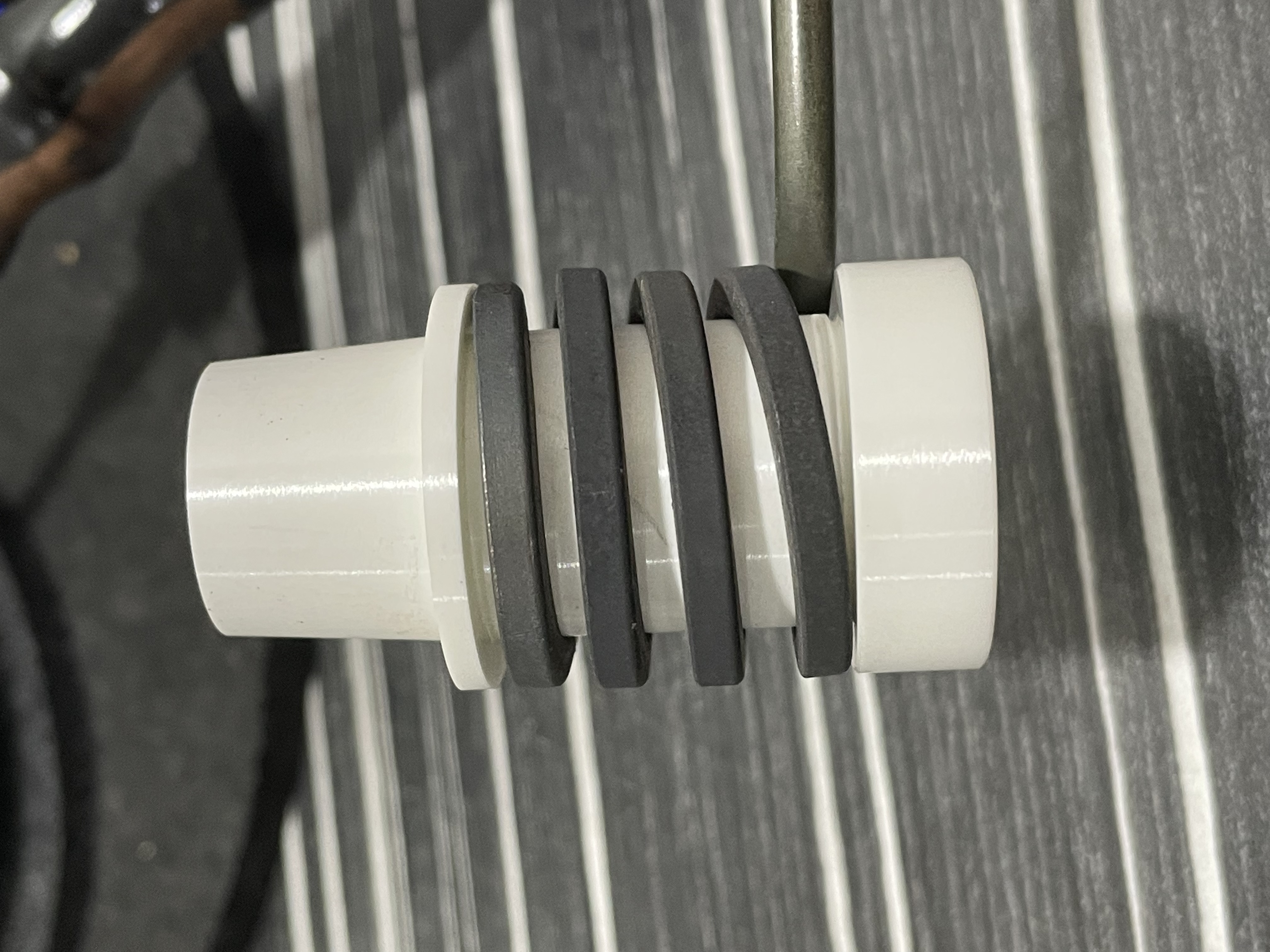 Do not use incompatible coils on Zaroma Lite. If you are not familiar with the different pinouts in the market, it is highly recommended that you purchase full kits instead. For reference, our Coil Pinout is:
Coil (Male 5 pin XLR connector) PIN 1 = TC-, PIN 2 = TC+, PIN 3 = GND, PIN 4 = AC-, PIN 5 = AC+
Note: When resting the heater for a long time, the Zaroma Lite Stand will feel like touching a bowl of hot soup. However, it is safe to touch for a few seconds.
The applications for Zaroma Lite are endless. Anyone who requires small scale, ultra clean convection heating, at precise temperatures will benefit from the Zaroma Lite. Due to its standard laboratory glass sizes, modifying the Zaroma Lite to suit your needs is made very easy. There are truly no fixed way to use the Zaroma Lite.
Each Zaroma Lite uses around 275pcs of 3mm Rubies. There are no Rubies/Gemstones included in this kit. If necessary, please add them to your order HERE (two bags required)
This link is ONLY for 1 x Zaroma Lite Zirconia Housing
No warranties or returns