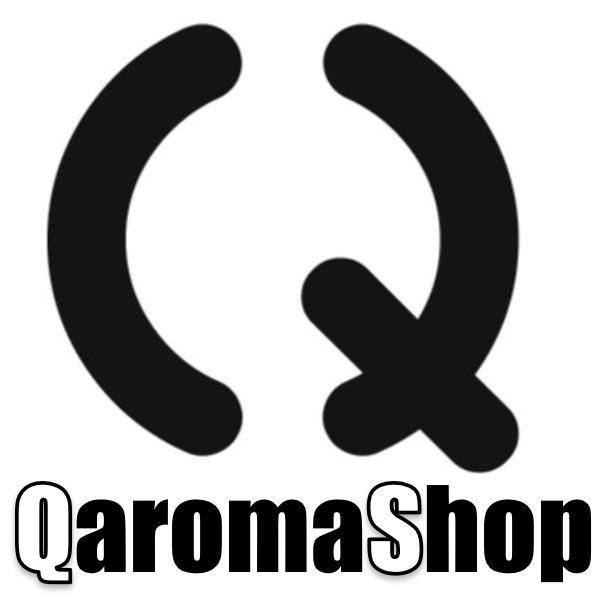 QaromaShop is a small home workshop, dealing with the design, development, research, production and sales of Aromatheraphy Device DIY Kits and accessories.

We partner with qualified and certified suppliers, both locally and internationally to bring our ideas to life. Qaromashop provides truly one of a kind products, not available anywhere else.

Diffusing essential oils is a growing trend. However, those who are cautious about additives in their oils, often prefers herbal mixes in their natural form. Qaroma and it's sister variations are:

1. Designed to provide the cleanest, purest airpath, for diffusing your favorite aromatherapy mixes

2. Accurate temperature control via PID Controller

3. Exclusive Gemstone Chamber design to control airflow and better retain temperatures. Endless combinations that looks pretty too

4. No batteries, liquids, powders or any form of dangerous materials. Open ended applications

Our customers ranges from the casual home aromatheraphy hobbyist to professional aroma mixers, as well as anyone in between. Our DIY Kits are flexible enough for home, school or small lab use, due to its precise temperature control. In fact, anyone who requires small scale, ultra clean convection heating, at precise temperatures, will benefit from a Qaromashop kit! It is that flexible!

Email us at qaroma.cs@gmail.com for any further enquiries.